Hawaiʻi State House of Representatives
District 3: Banyan Dr. - Hawai'i Community College -Waiākea Elem., Inter., High School - Keaukaha - Panaʻewa Farmlots - Keaʻau - 'Olaʻa- Orchidland Estates - Tiki Gardens - Ainaloa - Hawaiian Acres - Fern Acres - Kurtistown - Mountain View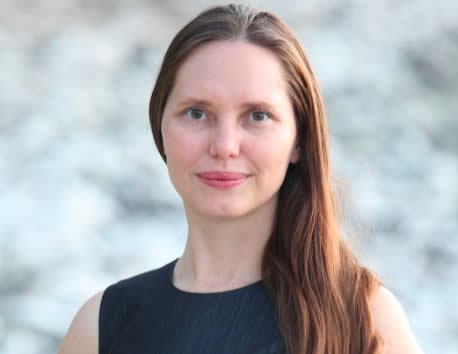 Shannon Shows Up for Our Community
Born in Honoka'a and raised on Hawai'i Island, Shannon Lopeka Matson, is grateful to call Hawaiian Acres her home. As an alumni of U.H. Hilo, she has been an active community leader in the Hilo and Puna area for over 15 years.
Here's What We're Hearing from Supporters Like You
"Shannon is the best candidate for House District 3. We need someone who will put our district's needs first and represent us as we deserve. I have known Shannon to be responsive, compassionate, honest, smart and super-capable. She will be a Representative we can be proud of."
"Shannon cares deeply about our community and it shows in the way she endlessly volunteers to get food to the people and teaches her children to love and protect our land and oceans! She's a leader in our community and I trust her to represent us well at the State Legislature."
"Shannon Matson has been the most helpful candidate in district 3. Her efforts have had a cascading effect of more people getting involved and doing what they can to support folks in need in Puna and Hilo."
"Shannon has already proven herself to be of great service to our community. She is a business owner, mother, and advocate for those who need one the most. She is also smart, collaborative, and moral. She has all the qualities and experience necessary to be the best representative for our district."
"Shannon Matson is an active supporter of the issues that are important to me as a farmer in Pana'ewa and as a native Hawaiian. I ask for your support to elect her as our next District 3 House of Representatives."
"Shannon Matson is just what we need in order to start bringing our environment back into balance. She is dedicated to the 'Aina and the people and will offer a refresh perspective to the Legislature."
"I support Shannon Matson in her run for the House Of Representative for my District. She embodies a new kind of leadership that is needed in this time of great change. As a Mother, Business Owner, Environmental and Social Justice Advocate, I believe she has what it takes to be a champion for the people and the land."
"Shannon will think outside of the political box for solutions that will most humanely benefit the community. She will diligently work and communicate compassionately to meet the needs of her constituents."
"Shannon has been a community advocate years before this election. I trust her to be a strong representative and make the right choices for the future of our community."